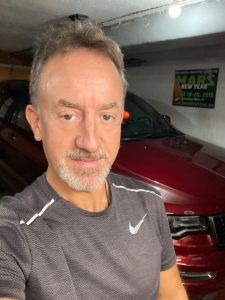 Member of the Better Business Bureau (see homepage for BBB information)
Business Member of the NAWCC. (National Association of Watch and Clock Collectors)
Member of the NAWCC Chapter 28 in Cleveland, Ohio: nawcc28.org
Member of the NAWCC Chapter 37 in Pittsburgh, Pennsylvania.
Member of the Western Pennsylvania Watch and Clockmakers Association.
Authorized Factory Service Center for Howard Miller and Ridgway Clocks.
Lifetime member of the Mars Area History and Landmark Society: marshistory.org
Fully insured General Liability carried.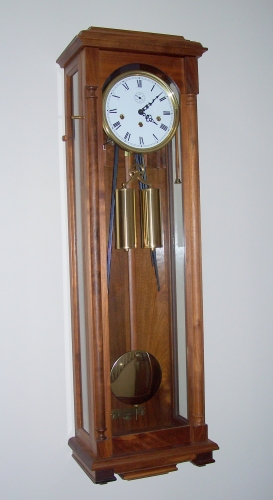 Jewelers Regulator
I completed making this clock in May 2005